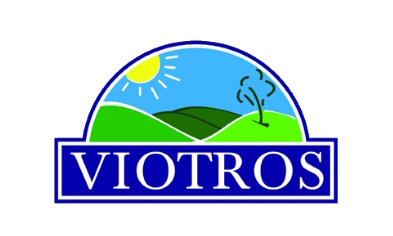 The VIOTROS SA , one of the most dynamic Group subsidiary ELGEKA is the largest Greek production and packaging industry melted cheese and 'alternative cheese products »by vegetable fat. It holds a leading position in the European Market. Following the international consumer trends for healthy nutrition, VIOTROS products cover the whole range of relevant categories:
• Products with classic flavors: Edam, Gouda, Mozzarella, Parmezan
• Processed cheese,
• Products where vegetable fats have olive oil based on the Mediterranean diet
• Low fat products from 3% -9%
• Vegetarian products (100% no animal fat)
• Vegan products (100% dairy free)
The main and official distributor of Viotros in Macedonia is Kolid Foods.